Commercial Truck Lender Inquiries
Ask us anything not covered in our FAQ.
About Us
CTL can help you start your own commercial truck contracting business by offering affordable financing options for the purchase of a new or used semi truck, from any vender or private seller. With low, fixed interest rates and flexible terms of your choosing, you know you can get the best deal on your commercial truck loan.
---
Contact Us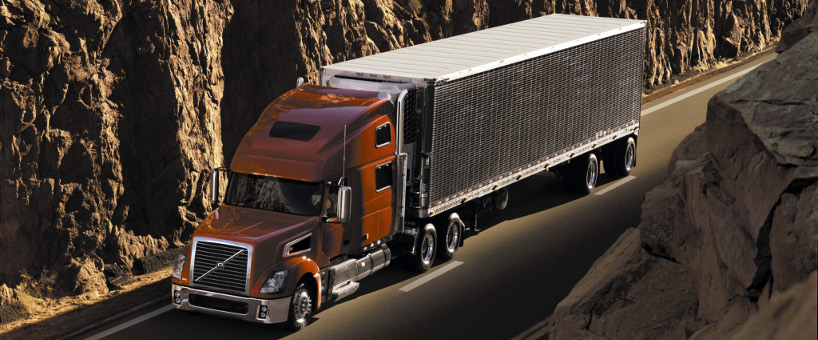 Before using the contact form below, first check out our FAQ section. If you have any questions not related to eligibility, use our contact form.
Note: We cannot answer any questions relating to your eligibility to apply or getting approved for a loan. If you wish to know about your eligibility for a loan, please use the APPLY NOW button located in the top right of every page or above the contact form.