Bad Credit Commercial Truck Financing
You can still apply for a commercial truck loan, even if you have poor credit.
About Us
CTL can help you start your own commercial truck contracting business by offering affordable financing options for the purchase of a new or used semi truck, from any vender or private seller. With low, fixed interest rates and flexible terms of your choosing, you know you can get the best deal on your commercial truck loan.
---
Apply for a Bad Credit Commercial Truck Loan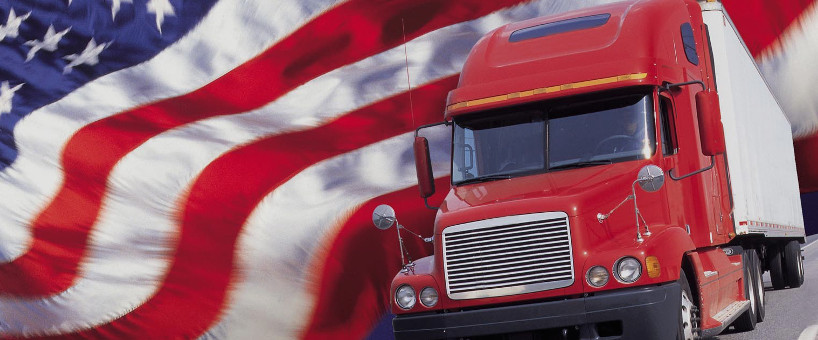 Even if you have less than perfect credit, you are still eligible to apply for the options for commercial truck loans and financing. Don't let past mistakes from putting you on the path to making money as a semi truck driver. In just a few minutes using the fast online application, you can be on your way to owning your own commercial truck. Get your contracting business on the streets, and help the economy by making the extremely important deliveries that keep this country running. The options for loans and financing at CTL are fair, upfront, and designed to help you buy a new or used semi truck at rates you can afford.
When you apply at Commercial Truck Lender, you can rest assured that the loan you are offered will feature low fixed rates and flexible terms. The rates of these commercial truck loans range between 5.99% and 35.36% with your choice of loan period (1, 3, or 5 years). Don't delay - apply today!