CTL Loan Calculator
Estimate your best loan options when you apply at Commercial Truck Lender.
About Us
CTL can help you start your own commercial truck contracting business by offering affordable financing options for the purchase of a new or used semi truck, from any vender or private seller. With low, fixed interest rates and flexible terms of your choosing, you know you can get the best deal on your commercial truck loan.
---
Estimate your Loan Terms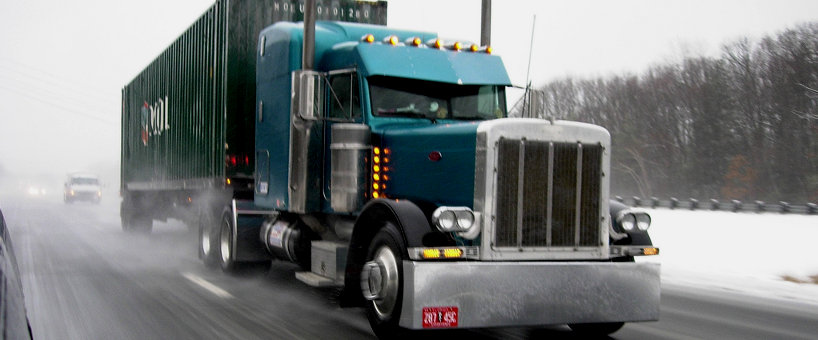 Use our custom loan calculator to estimate what your preferred rates and terms will be on your commercial truck loan. You can tweak your loan period, and find what interest rate best suits your finances. When calculating your loan, please take into account that there is no penalty for repaying your loan early.
Please note: the rates shown by the commercial truck loan calculator are merely estimates. The rates and terms of the loan you are ultimately offered may differ.