Commercial Truck Loans
CTL provides affordable loan options for the purchase of a new or used commercial truck.
About Us
CTL can help you start your own commercial truck contracting business by offering affordable financing options for the purchase of a new or used semi truck, from any vender or private seller. With low, fixed interest rates and flexible terms of your choosing, you know you can get the best deal on your commercial truck loan.
---
Apply for Commercial Truck Financing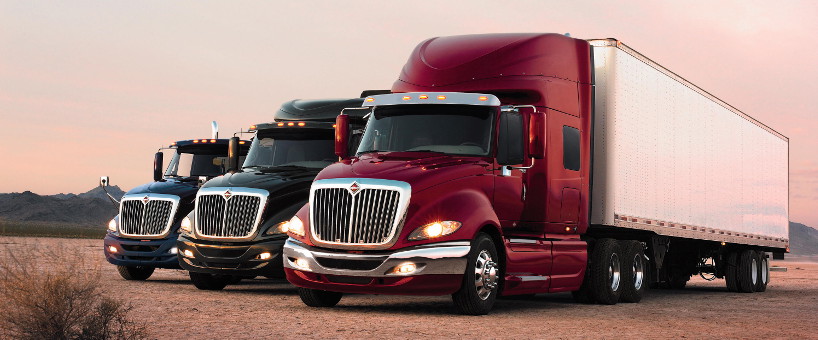 Commercial Truck Lender offers fixed-rate loan solutions for those looking to get into the commercial trucking business. Whether you need money for training, for your CDL licensing fees, or money for a new truck, CTL can help you get the financing you need. When you become a commercial trucker, you are essentially starting your own business, contracting your truck to make the necessarily deliveries that keep our economy up to speed. Start your business by applying for commercial truck financing at Commercial Truck Lender today.
The loan options at Commercial Truck Lender have interest rates starting at 5.99%. Your interest rate will never change over the course of your loan period. These loans also have flexible loan terms of your choosing (1, 3, or 5 years), and you can review the upfront terms of your loan before ever committing to your loan. Get your business up and on the road - apply today!