Rates and Terms
View the interest rates and loan terms you can apply for at CTL.
About Us
CTL can help you start your own commercial truck contracting business by offering affordable financing options for the purchase of a new or used semi truck, from any vender or private seller. With low, fixed interest rates and flexible terms of your choosing, you know you can get the best deal on your commercial truck loan.
---
Loan and Financing Rates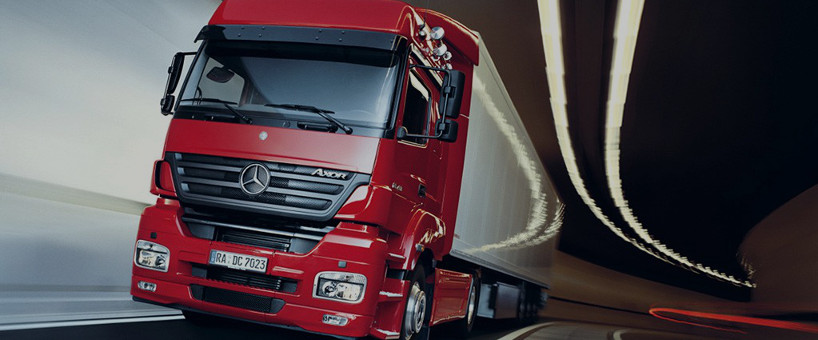 The options for commercial truck loans and financing you can apply for at Commercial Truck Lender have low interest rates and flexible loan periods. Your rates will never change over the course of your loan term, and you can choose a loan length that best suits your business needs.
You can choose a loan term of 1, 3, or 5 years. It is entirely up to you, and there are no penalties for paying your loan off early. These affordable loans have interest rates ranging between 5.99% and 35.36% depending on your credit history. But even if you have bad credit, you are still eligible to apply at Commercial Truck Lender. Applying for a commercial truck loan at CTL only requires what is called a soft inquiry, so finding out your eligibility for a loan does not negatively affect your credit score.
Buy the commercial or semi truck of your dreams, and make cash by hitting the open road. Apply at Commercial Truck Lender today!